This tutorial will help you burn an image to a cd.
For this tutorial I will be using Nero because its the best one to use or you can use magic iso or ultra iso but for me Nero is fast.
If you would like another tutorial with a different program comment it here and I will be glad to help. Bare in mind that I used an old version of nero that came with my pc, but the old nero should have the same thing just better graphix

Second open up Nero: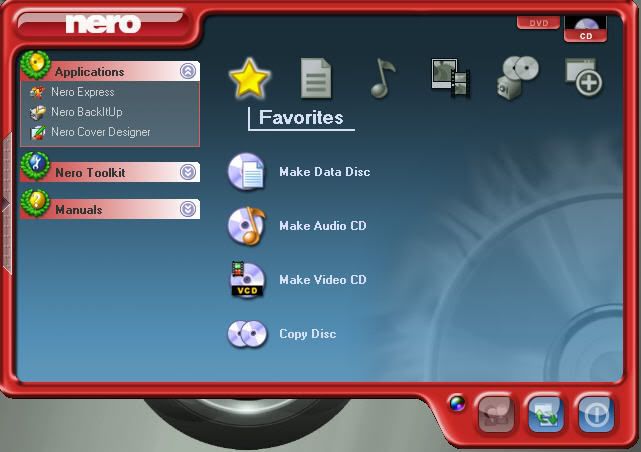 Next go to the copy and back up icon and click on burn image to cd:




After that, you will get a window that looks like this: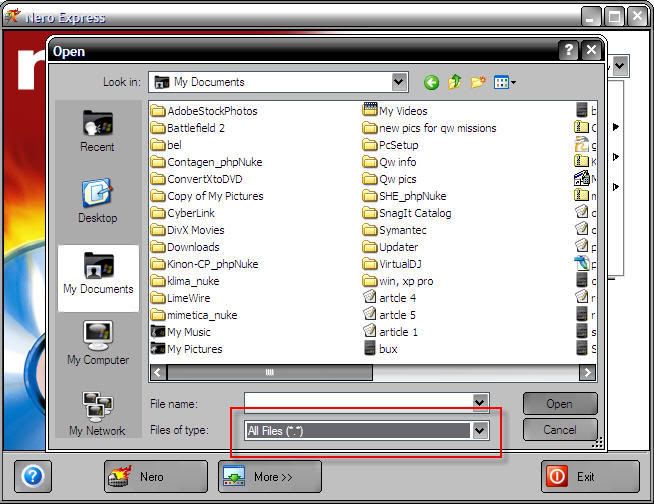 After that make sure that you change the files of type to "all files" or else you wont be able to view your iso image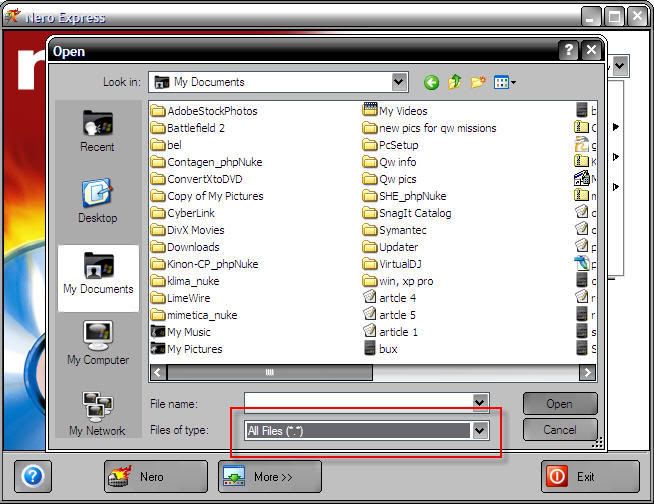 Next go to the location where you have saved you iso file and click on it: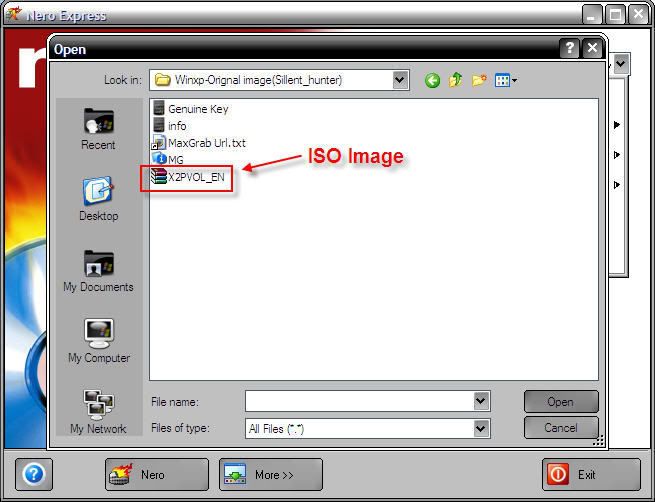 After you click on your iso image you will get a screen that looks like this:




Choose the options that you find reasonable and finally press next

You will get a screen that looks like this indicating that your image is burning to your cd:




Finally, just wait til the process is done and you will have successfully burned an image to a cd.